We Believe in Equity
Diversity, equity, and inclusion work
is more than just checking off boxes.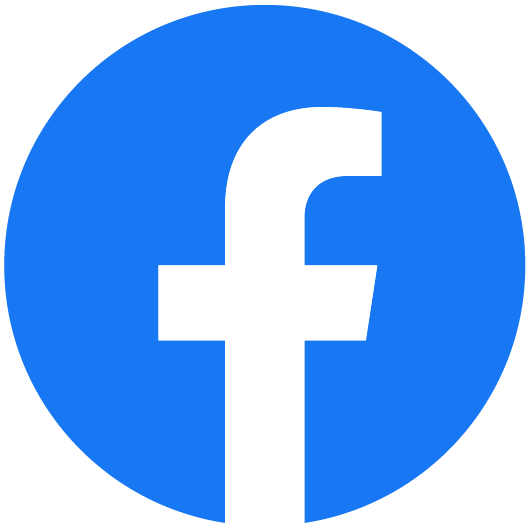 Together, we work toward freedom.
"Desiree's teaching and mentorship have radically enhanced our leadership, focus and vision for our work at Be Nourished. Her wisdom and skillful presence has touched every layer of our business, imbuing each with a renewed depth of focus on equity and inclusion. Desiree leads with the kind of love that is fierce, true, and holds you to your wisest self. She embodies the kind of leadership that holds space for growth and depth of change. Working with Desiree will solidify your vision for a new world so you can stay in process with that vision for a lifetime."
~ Hilary Kinavey & Dana Sturtevant, Co-Creators of Body Trust®
3% Conference
Mother to Daughter: 10 Lessons Learned
Meet Jordan: the only black female copywriter working on the Nike account at Wieden+Kennedy. Meet Desiree: a senior diversity trainer and thought-leader with decades of experience. They're mother and daughter. Together, they shared 10 lessons Jordan has learned as a black creative professional through casual conversations with her mom.
De Paul University
2019 Bertram Scott-Elizabeth A Fender Distinguished Leader Workshop
We have been socialized into a society that has certain rules, expectations, norms, and prejudices regarding our identities. This keynote explored how power operates personally and systemically across the cycle of socialization and why that is critical when fostering diversity, equity, and inclusion in all of our learning environments.
Vaya Health
You Get the Culture You Create: Sustaining Sector Relevance through Equity & Inclusion
Vaya manages publicly funded behavioral health and intellectual/ developmental disabilities services in western North Carolina. They believe whole-person care – with a focus on both mind and body – is essential to overall health and they support participants to take greater control over their health and wellness.
AWWEE
You Get the Culture You Create: Sustaining Sector Relevance through Equity & Inclusion
The Association of Women in Water, Energy and Environment (AWWEE) is a 501(c)(3) non-profit organization established in 2009 by a visionary group of women who recognized the need for an organization to support all women in the water, energy and environment fields to advance in their careers through education and networking.
The Adaway Group has been instrumental in educating our team on the value of diversity, equity, and inclusion. We partnered with Desiree Adaway and Jessica Fish in the later part of 2019 and received a clear roadmap of what our work with them would look like. They meet us where we are, and provide us guidance in a straight-forward manner without any guilt or shame. We wanted to go deeper than just "checking a box" or filling a quota, and appreciate Desiree's approach, specifically in regards to her focus on racial equity. In October, our team received a Foundations Workshop led by Desiree and Jessica, and it was a great way to begin our journey in bringing awareness to our team on these rough subjects. We know this is a long process, and we look forward to continuing our work with the Adaway Group
~ Mae Redha, PHR, People & Culture Director – Elizabeth Suzann